Horizontal Directional Drilling
Our equipment and experienced crews have tackled the tough jobs from 2" to 30" in diameter.  Our directional drilling services are inclusive of successful installations in dirt, rock and cobble conditions.  Services include vacuum locating (potholing) of existing utilities, containment and suitable disposal of drilling fluids.
System components include a mud pumping and reclaiming system as well as a Paratrak Locating System for accuracy where it is needed the most.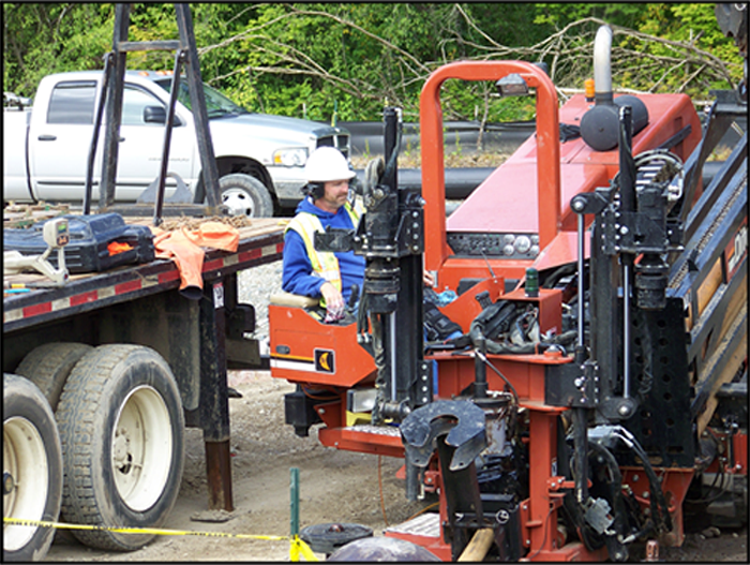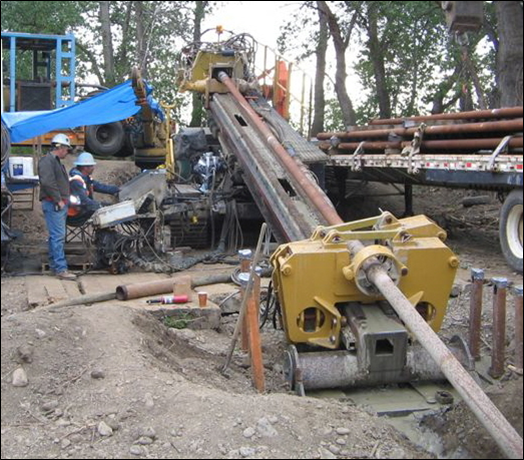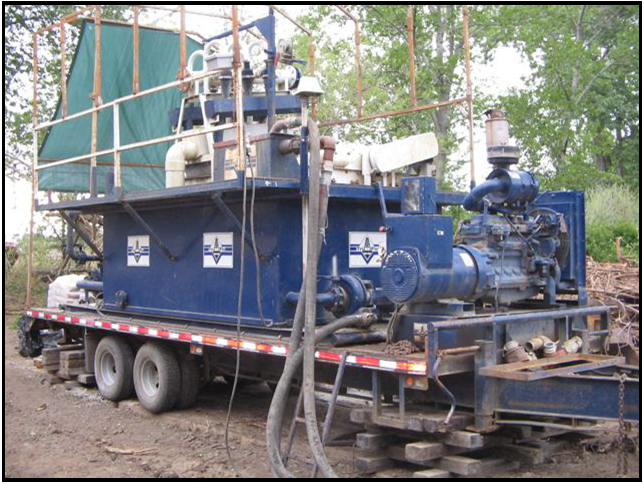 Home  Welcome  Pipeline  Mechanical  Fabrication  HDD  Pipe Ramming  Rock Sawing  Contact Us